Maletschek & Partner Hellas
Partnerships
Our partnerships consist of carefully selected, reliable and prestigious companies both in Greece and abroad, as they are the foundation of mutual trust between the insured and the insurer.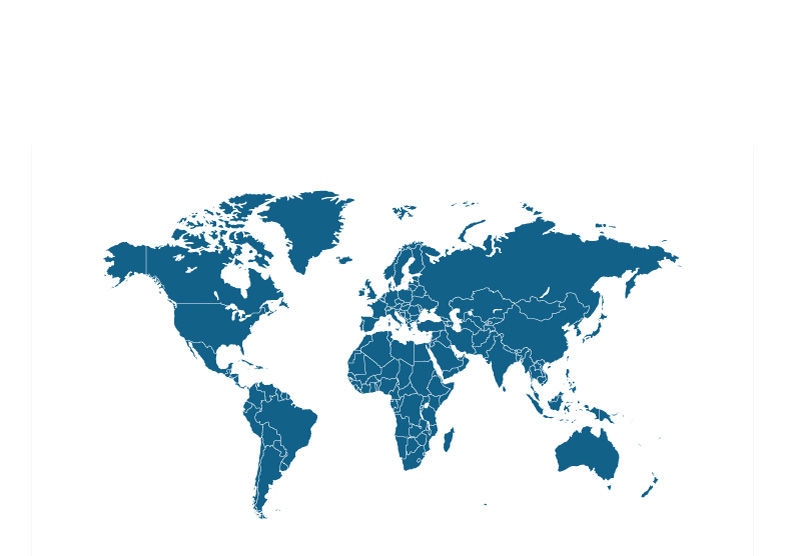 GLOBAL EXPERT NETWORK
We work with independent surveyors who act immediately and effectively in cases of damage all over the world.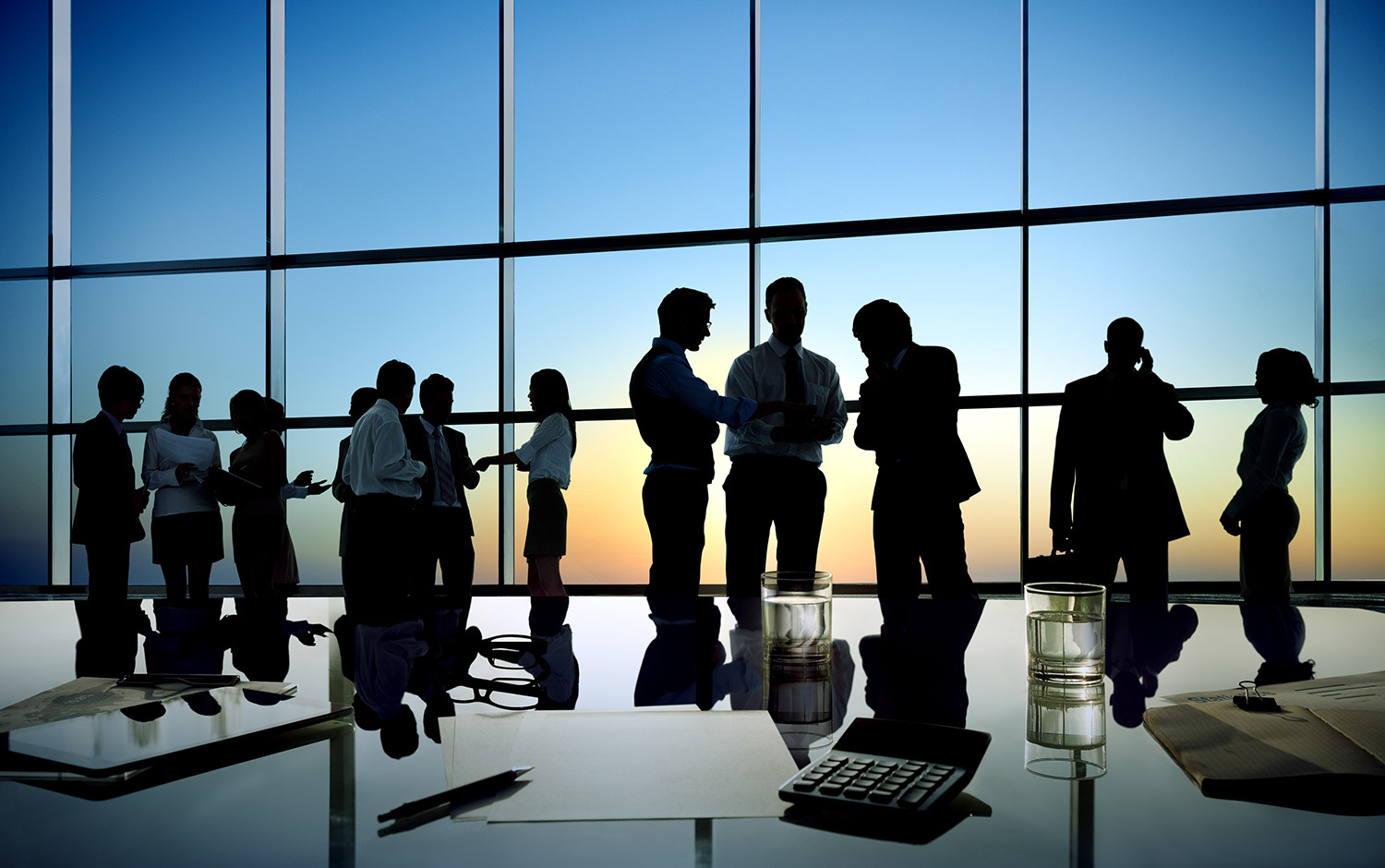 PARTNER NETWORK
Our services are also provided through our selected partner network, established in the largest cities and towns in Greece and abroad, to fully and directly meet the needs of all our insured.
Our partner network together with our continuous support are one of the main structures of our company for successful insurance intermediation.